Teaching & Education Assistant
We offer opportunities for volunteers to assist with teaching in the following field:
Pre-School
Primary School
Junior Secondary School
Subjects vary from language and literacy, science, computer skills, math, environmental studies, physical development, and psycho social skills to creative activities such as music, dance, and art. This teaching program does not include a training process; therefore the volunteer is expected to be capable of conducting classes independently or assist teachers in the classroom.
Here are the dates of the academic semesters in Ghana
1st TERM: 
Start Date: January 10 to April 12
School Holiday: April 13 to May 1
2nd TERM:
Start Date: May 2 to August 4
School Holiday: August 5 to September 12
3rd TERM:
Start Date: September 13 to December 15
School Holiday: December 16 to January 1
Volunteer Role
Volunteers will supervise local teachers in preparing weekly lecture notes, teaching students and organizing sports activities.
Teach conversational English, Math, or Science to students who are between
2 -10 in primary schools and 11-16 in junior secondary schools
• Read literature and improve the low comprehension level and poor pronunciation of students
• Provide theoretical and practical assistance and aide the teachers
• Interact with the students
Education background is required. Volunteers must be strong and have the capacity to work in our weather.
This project can also be arranged for twelve months.
Other Skills
This role is suitable for a flexible, mature, caring, motivated and self-directed person.
A teaching qualification is not required but volunteers need to be much confident.
Weekends Activities:
Weekends, are free days to volunteers. Volunteers may choose to travel out of town to see the many interesting sights and sounds in other parts of
Ghana or hang out with your fellow volunteer(s) and/or locals in the neighborhood
Volunteer Partner Schools
JUBILEE PREPARATORY SCHOOL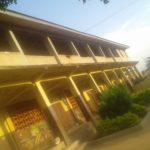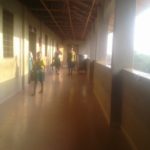 SALEM EDUCATIONAL COMPLEX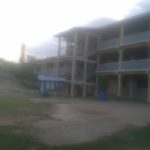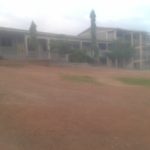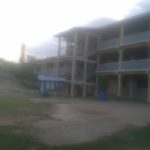 MARIAH ESTEE EDUCATIONAL CENTER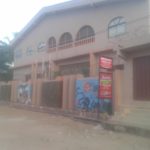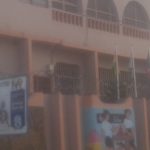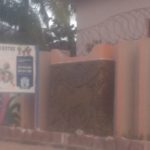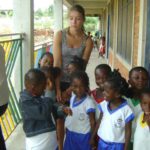 RIVER SIDE ACADEMY
We assist in medical care in case a volunteer falls sick during his/her stay in Ghana.