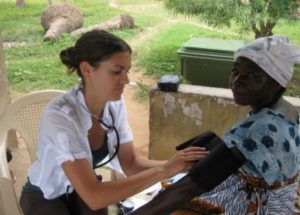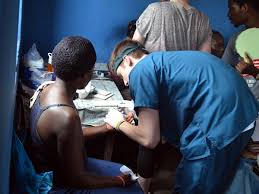 Health is also one of the fundamental needs of a human. Come and lets us make changes in the Ghana health sector.
Typical Day:
Usual working hours for the healthcare volunteering in Ghana project are daily from 8am-3pm.
These are the activities for the healthcare volunteering:
Weighing the patients
Retrieve temperatures
Retrieve bio-data
Prepping patients for the doctor visits
Assisting lab work: take blood samples
Assisting the doctor during consultations
Helping out in the delivery ward/delivery room
Weekends Activities:
Weekends, are free days to volunteers. Volunteers may choose to travel out of town to see the many interesting sights and sounds in other parts of Ghana or hang out with your fellow volunteer(s) and/or locals in the neighborhood.