Detail Description: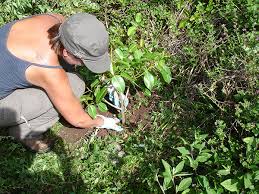 SAVO-Ghana is one of the fastest growing volunteer organizations in Ghana.
We are dedicated to give meaningful and affordable volunteer program
across Ghana.
The green environment invites you to join a volunteer program in environmental
Conservation; this project is specially designed to suit volunteers for
its ecological projects
The project includes: promoting the use of sustainable practices; renewable energy
development; and environmental education and the re-vegetation of
Hill sides using native plants to reduce erosion and create habitats;
Participants who are also interested in the nursery conservation can also
apply.
Weekends, are free days to volunteers. Volunteers may choose to travel out of town to see the many interesting sights and sounds in other parts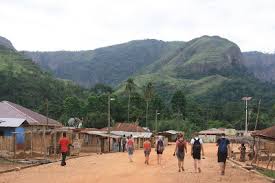 ITEMS VOLUNTEER CAN BRING TO SUPPORT THE PROJECT
1) Pamphlets on environments
2) Environmental friendly materials.
The core aim in this project is to assist and restore the lost forest with
artificial forest to conserve the environment.
Typical Day at Work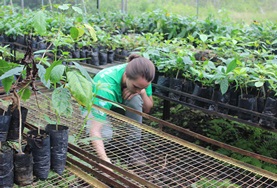 Activities expected volunteers to get involved;
Picking of seedlings, filling of the seed bags, Tree Nursery,
Transplanting, Fetching of water, watering of the nursery, weeding,
Work on soil, etc.
It's beautiful to take part in our green eco environment projects
PROJECT SITES
Bobiri Forest& Kumasi Parks and Gardens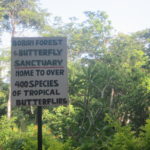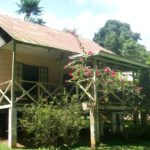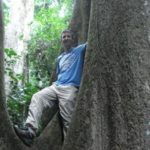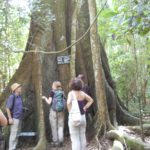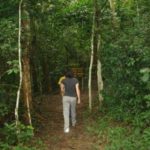 Volunteers in Action