Welcome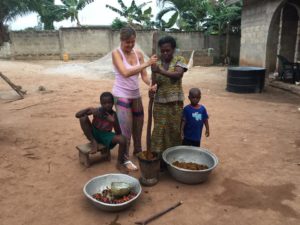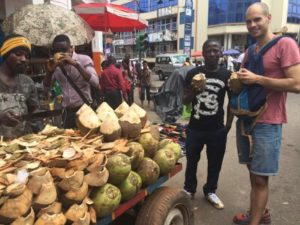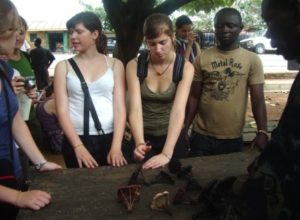 " Akwaaba' '
Meaning welcomes you to Ghana, the land of hospitality, rich culture  and traditions.
SAVO is a volunteer driven non-profit NGO based in Kumasi (Ghana) which aims to provide best opportunities for the needy people in under privileged communities through better health, education, and sustainable development.
Our program is based on a collective commitment to support the Goals and thus we defend an integrated approach to sustainable development.
That means that our projects not only aim to lift people out of poverty but also:
• Promoting education to reduce illiteracy:
• fight the spread of HIV/AIDS and other diseases:
• Helping and creating opportunities for the Orphanages
• promoting culture in West Africa
 As a volunteer, you will have the opportunity to be placed within one of many areas. These include: community development projects, public organizations, health project, teaching, Eco-tourism etc.
Samba Africa will carefully select volunteer placements, based on your experience, qualifications and areas of interest. Opportunities are available in both urban and rural areas.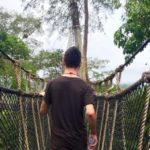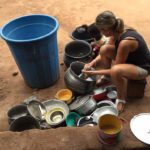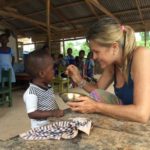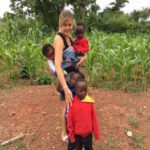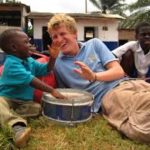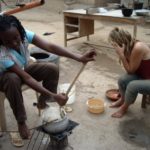 VOLUNTEER PROJECTS OFFERED BY SAVO-GHANA:
1. Orphanage Project
2. Medical Project
3. Teaching in Ghana
4. HIV/AIDS Prevention Project
5. Construction Work
6. Volunteer and Travel Project in Ghana (designed for groups)
7. Educational Project in Ghana (designed for groups)
8. School Exchange Projects (designed for groups)
9. Language and Cultural Studies
10. Soccer Coaching and Recreation Project
11. Internship in Ghana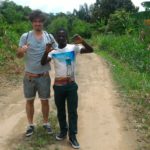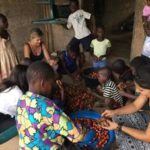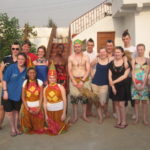 Thank you very much for your decision to be part of our projects. Samba Africa is committed to finding the best projects in Ghana and ensuring that you have an incredible volunteer experience. Our experienced staffs will help you find a project that suits you best, make sure that your trip goes as smoothly as possible, and answer any questions that you have about traveling, projects, or any other concerns that may arise. This piece of information provided for you is not an absolute guideline, but it's there to help prepare yourself in advance to make your trip a success.